By Fawn Weaver on Tuesday, September 16, 2014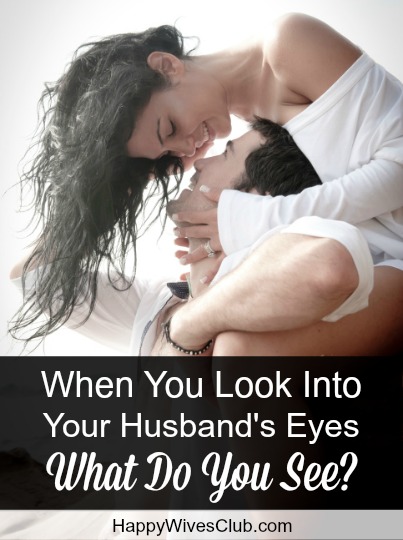 There is a picture that sits on the corner of my desk.  It is more than a decade old yet captivates me anew with each glance.
The backdrop of the image is a bit messy.  A wooden bar top with a small white plate, red cloth napkin, used silver fork and some sort of watered down beverage.  Clearly, the background is not what draws me in every time I sit down to write.
It is his face.
The face of a man who chooses to overlook my flaws each and every day.  The smile of a man who continuously encourages me to become the best version of myself.
He has the cutest ears.  The same ears that have been there to listen to me fully and intently for longer than I can remember.  His large hands cradle my small ones with tenderness and an acknowledgement that one of his greatest strengths is his gentleness.
His love for me is palpable.  No one looking at this photo would miss that.  But what I see every day when I glance up from my desk are his eyes.  Those beautiful, dark brown eyes, slightly turned downward at the outer corners with laugh lines encircling both sides.
Looking into his eyes, I see grace.  I am a work in progress but he doesn't seem to mind.  
When I allow to-do lists and business-related affairs to consume my day and forget momentarily that the best use of my time is that which focuses on my family, faith, and community, he reminds me gently.  Grace.  
Those times when my thinking and speaking happen in one singular action and he just smiles. Grace.
When I have a challenging day and collapse into his arms with tears streaming down my face, he's always there to hold me for as long as I need. Grace.
What I see when I look into my husband's eyes is love, respect, honor and adoration.  His humility shines through illuminating all else.  But above all things, when I look into his eyes, I see grace.  Enough for today.  More than enough for tomorrow.
QUESTION: When you look into your husband's eyes, what is the most awe-inspiring thing you see?
Until tomorrow…make it a great day!

JOIN THE 1,000,000 MEMBER CHALLENGE: If you haven't already done it, what are you waiting for? Join the club! It takes only a few seconds and, of course, is free.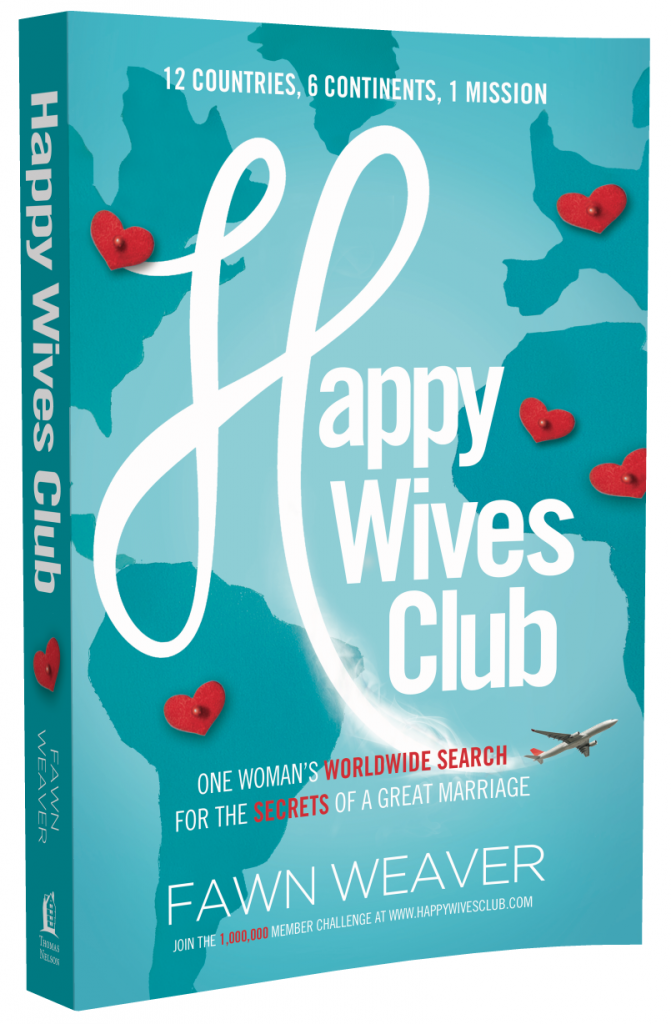 THE NEW YORK TIMES® BEST-SELLING BOOK: It's been described as, "Like Eat, Pray, Love but not down on marriage." Make sure to check out the Happy Wives Club book.  I had the great honor of traveling to 12 countries on 6 continents, interviewing couples happily married 25 years or more, with 1 mission only: to find out what makes marriages happy…and keeps them that way.  It's a marriage book like none other.  Guaranteed.
Recent Posts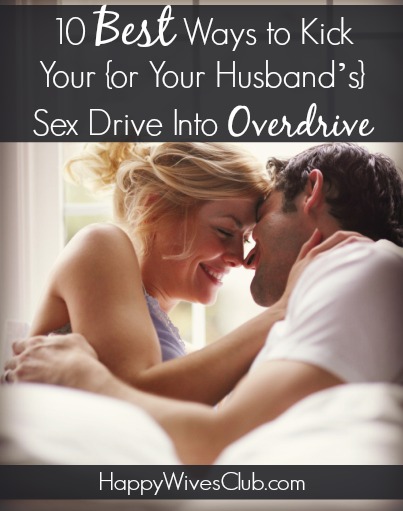 10 Ways to Kick Your (or Your Husba...
Rarely does a week go by when I don't receive a new comment on a post written for us by author, Sheila Wray-Gregoire, more than a …
Tuesday, October 7, 2014
Read More >>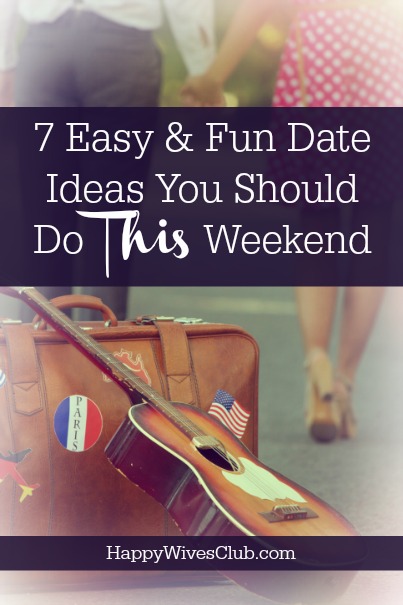 7 Easy & Fun Date Ideas You Sh...
Looking for something great to do this weekend?  If you have kids, call the babysitter or drop them off at grandma's house and enjoy one of …
Thursday, October 2, 2014
Read More >>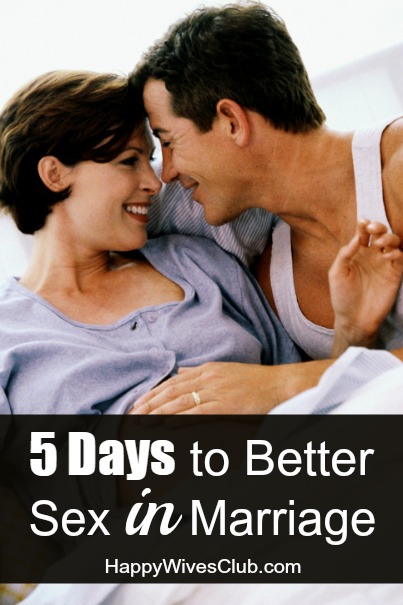 5 Days to Better Sex in Marriage
I was celibate for nearly eight years before marrying my husband.  So let's just say that after we said I do, the phrase "getting back on …
Wednesday, September 24, 2014
Read More >>