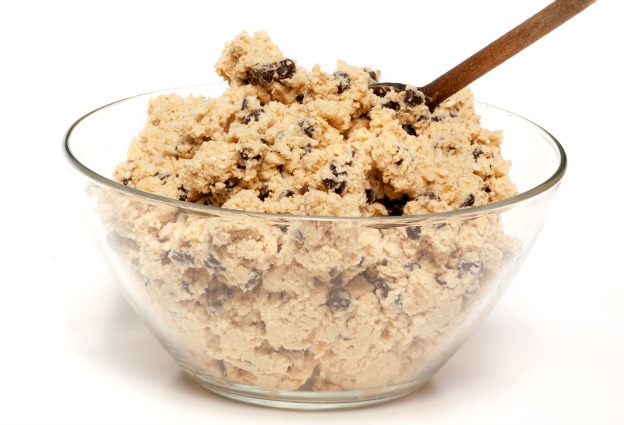 Oatmeal Cake
My very first friend I made when I moved to Vermont introduced me to
this recipe. It is quick and easy and oh, so yummy. What's more,
oatmeal, walnuts and just a touch of cocoa qualify it for the healthy
category.
Make sure you make it when the family is home so you don't have to
babysit it all alone–you will never outlast it. And resist the
temptation to add more than 1 tablespoon cocoa. It's all you'll need.
Oatmeal Cake
1 3/4 cup boiling water
1 cup oatmeal
1 cup brown sugar
1 cup sugar
1 stick butter or margarine
2 eggs
1 3/4 cup flour
1 tsp soda
1/2 tsp salt
1 tablespoon cocoa
12 oz chocolate chips
3/4 cup chopped nuts, optional
Put oatmeal in boiling water and remove from heat. Let stand ten
minutes. Add margarine and sugars, stirring until margarine melts.
Add egg and mix well. Sift dry ingredients and add. Add half the
choc chips and spread batter in 9 x 13 pan. Sprinkle other half of
choc chips and the nuts on top. Bake at 340 degrees for 40 minutes.
Margie Sims is a writer and speaker. She lives in Richmond, Virginia, where she survives life's hurricanes by keeping the faith and the funny in life with ten kids. Follow her blog at
MargieSims.com
Latest posts by Margie Sims (see all)
Related Posts
0
By
Annett DavisAnnett Davis
September 27, 2015
Creamy Garlic Salad Dressing
0
By
Aunt LaLaAunt LaLa
August 18, 2015
Easy Pulled Pork Sandwich
2
By
Aunt LaLaAunt LaLa
August 15, 2015
Aunt Vivian's Chicken in White Wine Sauce
Recent Posts
By
Fawn Weaver
November 12, 2017
Top 5 Regrets From the Dying: An Inspirational Article For Us All
By
Fawn Weaver
October 19, 2017
How to Protect Your Marriage During Challenging Times
By
Fawn Weaver
September 16, 2017
5 Unique Ways to Make Your Man Feel Special in 5 Minutes or Less